The main permits required by MaresConnect are summarised as:
Interconnector system
Wales
Ireland
Convertor stations
Planning permission as a Major Development (Denbighshire County Council)
Strategic Infrastructure Development (An Bord Pleanála)
Authorisation to construct (Commission for the Regulation of Utilities)
Onshore cables
Major Development (Local County Council)
Strategic Infrastructure Development (An Bord Pleanála)
Consent to lay electricity lines (Commission for the Regulation of Utilities)
Offshore cable
Marine Licence (Natural Resources Wales) and Marine Works Licence (Local Port Authority)
Licence to use Seabed (Crown Estate)

Foreshore Licence (Foreshore Unit)
All applications for permits will be submitted in accordance with applicable national laws and regulations.  Our application files will be made available for download when completed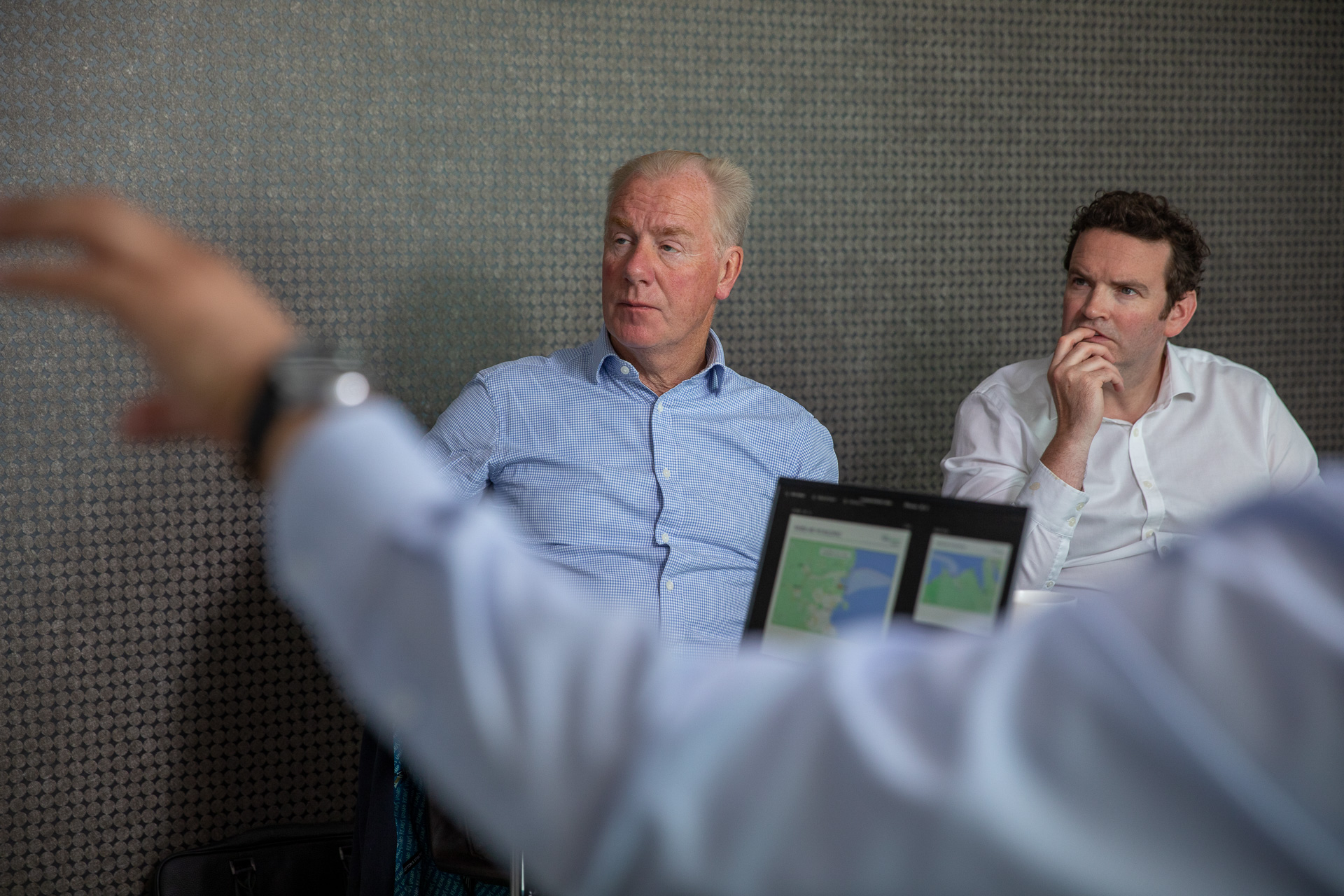 Environmental Impact Statement
MaresConnect is committed to ensuring high standards of environmental management in the design, construction, and operation of the interconnector.
The project is conceived to be entirely undersea and underground, avoiding the impacts associated with overhead lines. There will be no overhead lines between the two converter stations and the respective substations. Onshore the cables will be buried underground and offshore the cables will be buried in the seabed or laid on the seabed with protection, if burial is not practicable.
As part of the environmental scoping, MaresConnect will undertake stakeholder consultations and an assessment and evaluation process to establish the viability of all the proposed converter sites and cable routes. MaresConnect will consider any potential impacts and opportunities arising from the project development. In this way, negative impacts will by preference be avoided, and where they are unavoidable, MaresConnect will ensure that they are adequately mitigated to satisfy all concerns. 
We will carry out environmental impact assessments as required by national laws and regulations, taking into account the concerns and issues of local communities and stakeholders. These assessments will evaluate the potential effects on the environment during construction and operations, and inform the design, planning, construction methods, operation and maintenance of the interconnector.