MaresConnect is being developed by MaresConnect Limited, a special purpose vehicle incorporated in Ireland. MaresConnect is owned jointly by Foresight Energy Infrastructure Partners and Etchea Energy Nominees Limited.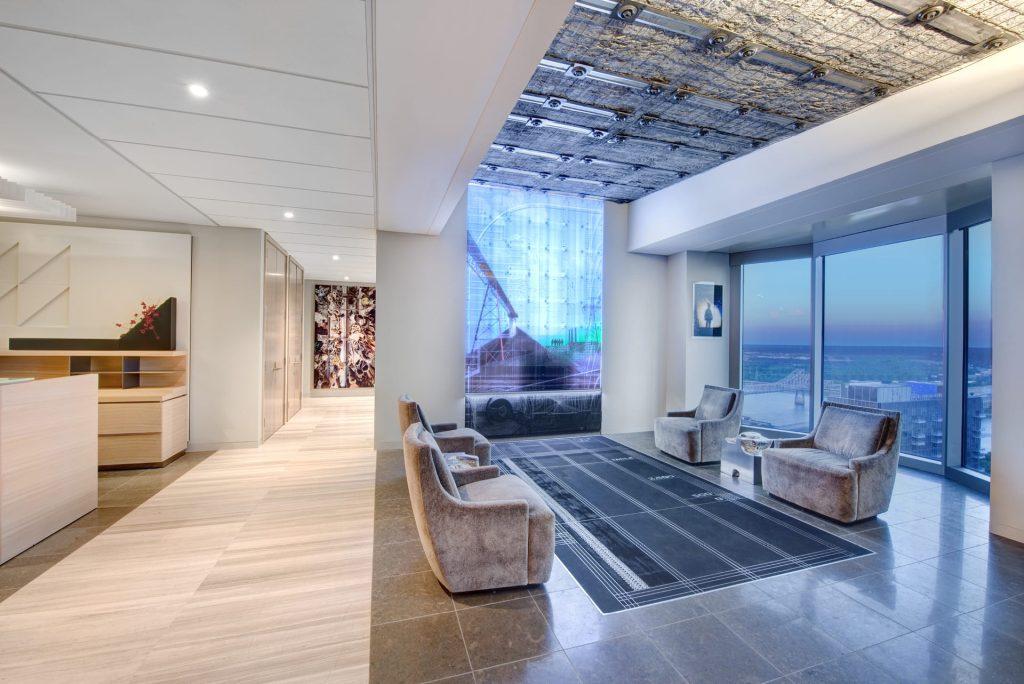 MaresConnect is owned by a consortium of investors including Etchea Energy Nominees and Foresight Energy Infrastructure Partners ("FEIP").
FEIP is a sustainability-led private markets energy transition fund managed by Foresight Group, investing predominantly in Europe. It was launched in 2020 and secured total commitments of c.€851 million. Including co-investments of €170 million, the strategy represents a total capital pool of over €1 billion towards the energy transition.
FEIP invests in opportunities created by the transformational change underway in global energy markets, with a focus on Europe, Australia and the United States. FEIP's investment strategy has been shaped to achieve specific decarbonisation objectives in line with the Paris Climate Agreement. It aligns with the UN's Sustainable Development Goals ("SDGs"), in particular with respect to Affordable and Clean Energy (SDG 7), Industry, Innovation and Infrastructure (SDG 9) and Climate Action (SDG 13).
Foresight Group was founded in 1984 and is a leading listed infrastructure and private equity investment manager. With a long-established focus on ESG and sustainability-led strategies, it aims to provide attractive returns to its institutional and private investors from hard-to-access private markets. Foresight manages over 400 infrastructure assets with a focus on solar and onshore wind assets, bioenergy and waste, as well as renewable energy enabling projects, energy efficiency management solutions, social and core infrastructure projects and sustainable forestry assets. Its private equity team manages eleven regionally focused investment funds across the UK and an SME impact fund supporting Irish SMEs. This team reviews over 2,500 business plans each year and currently supports more than 250 investments in SMEs. Foresight Capital Management manages four strategies across seven investment vehicles.
Foresight operates in eight countries across Europe, Australia and United States with AUM of £12.0 billion*. Foresight Group Holdings Limited listed on the Main Market of the London Stock Exchange in February 2021. https://www.foresightgroup.eu/shareholders
*Based on unaudited AUM as at 30 June 2023.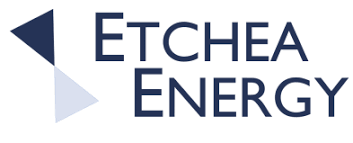 Etchea Energy is a leading advisory firm providing focused services to investors and operators in the energy sector. The firm specialises in identifying and structuring investment opportunities in the electricity transmission, power generation, environmental infrastructure, midstream gas, and energy services sectors.
Etchea Energy provides the core management team to MaresConnect and leverages its broad experience in developing interconnectors in Northwest Europe.
Email: info@etchea-energy.com