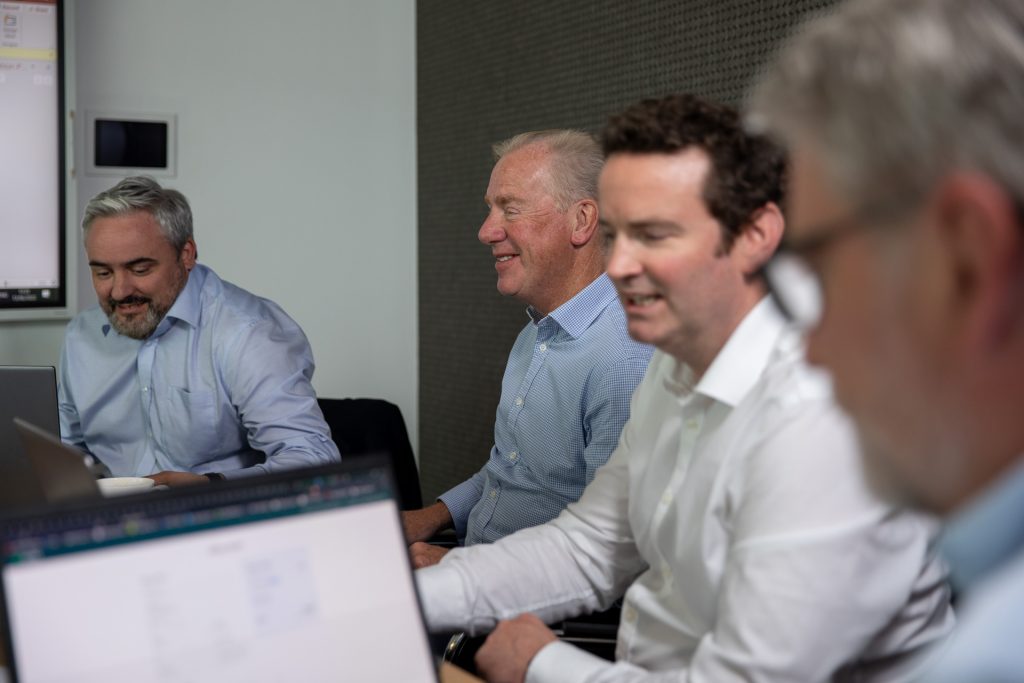 MaresConnect is a proposed subsea and underground electricity interconnector system linking the existing electricity grids in Ireland and Great Britain (GB), and the west of Ireland to Dublin. Once constructed MaresConnect will allow power to flow in either direction depending on the difference between supply and demand for electricity in the two nations. The interconnector will have a nominal capacity of 750MW, equivalent to the power of 570,000 homes when fully utilised.
Demand for interconnector capacity across the Irish Sea is influenced by weather conditions.  Typically, Atlantic depressions move in a north easterly direction across Ireland. In periods of high wind generation there is downward pressure on wholesale prices as renewables displace higher-cost generation leading to a widening of the wholesale price differential between Ireland and GB for 3 to 4 hours creating power flows from Ireland to GB, and then reversing as the depression move to the UK.

  The ability to transmit these renewable energy flows between Ireland and GB provides a strong economic, environmental and security of supply argument for the building of interconnector capacity.
MaresConnect will consist of two converter stations – one located close to the Maynooth 220kV substation in County Kildare and the other close to the Bodelwyddan 400kV substation in Denbighshire – connected by two High Voltage Direct Current (HVDC) cables under the Irish Sea.
Direct Current (DC) is typically used for the transmission of electricity over long distances because it has lower losses, negligible heating effects and is therefore suitable to be buried underground. Consequently, there will be no overhead lines between the converter stations. Onshore, the cables will be buried underground and offshore the cables will be buried in the seabed or laid on the seabed with protection, if burial is not practicable. A converter station converts electricity from Alternating Current (AC) to DC and vice versa and can ensure the exact phasing of power flows into the national electricity systems.
MaresConnect is targeting operations in 2027
The project requires planning permission in Ireland and Wales. The construction and commissioning of an interconnector requires the completion of a thorough programme of environmental and technical assessment to ensure that the final interconnector design fully considers the environment in which it is built.
A large infrastructure project such as MaresConnect takes several years from concept to construction, including technical design, obtaining the relevant permits and consultation with a variety of stakeholders.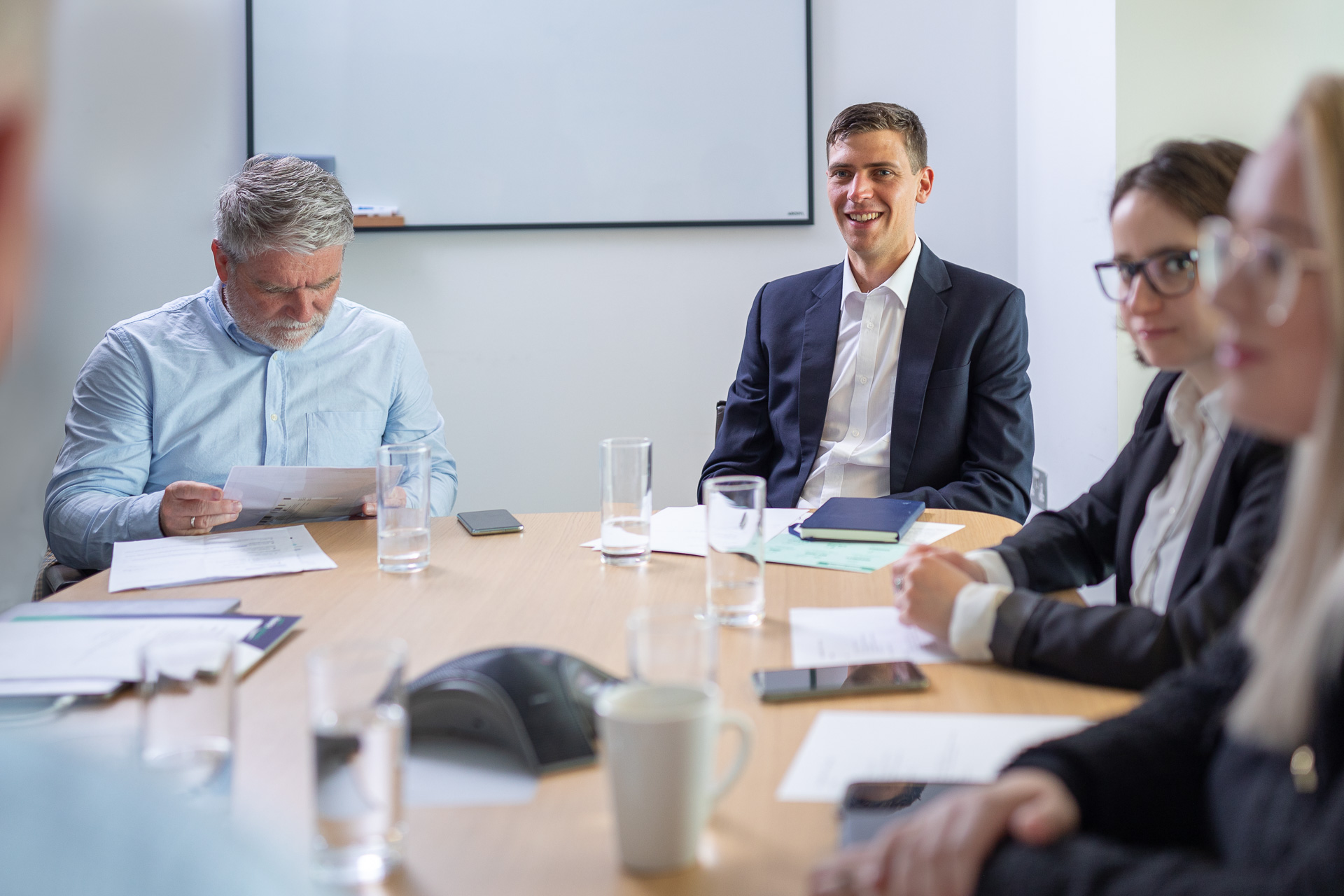 Technical and environmental constraints must be identified and fully assessed to ensure that they are considered within the final design of an infrastructure project. Detailed environmental and technical assessment surveys are set to commence in 2021. Desk top assessments, environmental scoping, and route alternative studies are currently underway. Consultation with statutory consultees, and other actors are also continuing. Once a detailed proposal and design are completed, permits and licences need to be obtained from a number of national and local authorities including: Denbighshire County Council, Natural Resources Wales (NRW), the Crown Estate; and An Bord Pleanála, the Department of Agriculture, Food and the Marine – Foreshore Unit and the Commission for the Regulation of Utilities, in Ireland. 
Once the appropriate permits and licences have been obtained, the scheme will be constructed, which is expected to take approximately three years from start to finish.
The Benefits of MaresConnect